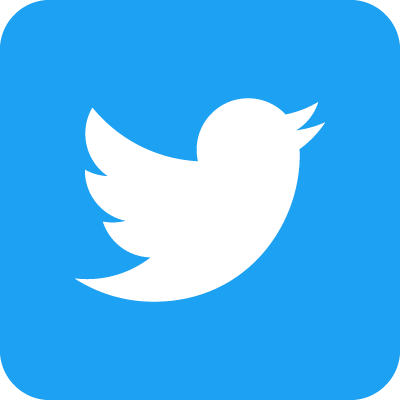 Meet the team!
Simon Hamilton - Chairman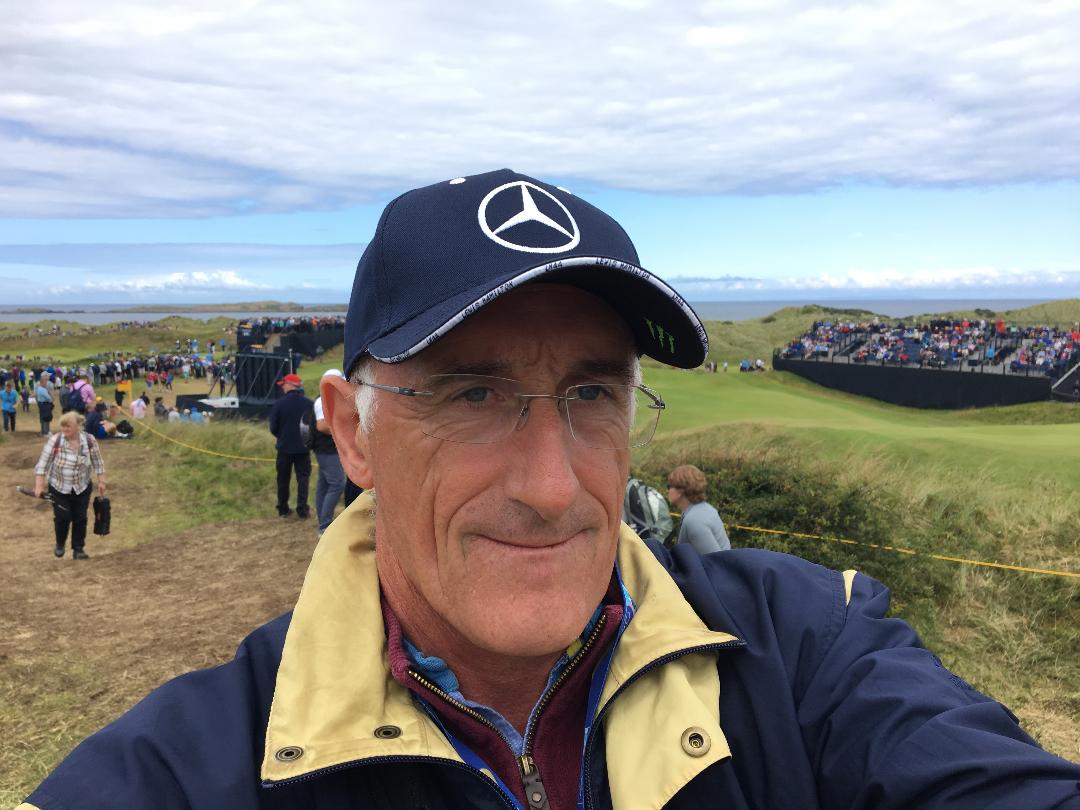 Simon Hamilton is a mild haemophiliac who has lifelong experience with coagulating treatments for his condition. He is an active international masters rower. Simon works in education as a director of compliance and audit with a national awarding body in Belfast. He has a wife and son and lives outside Ballymena.
Colette McAfee - Treasurer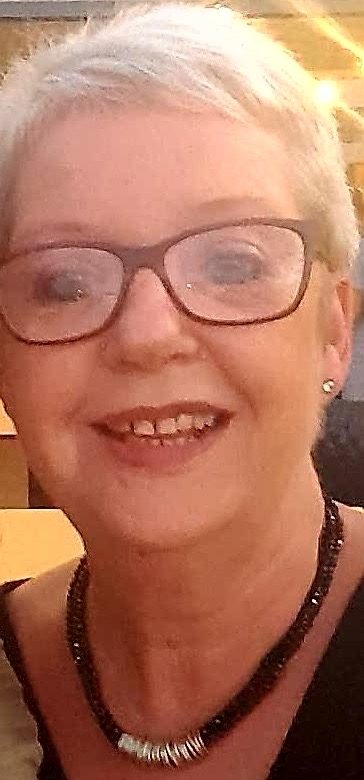 Colette is a former Haemophilia Nurse Specialist at the N.I. Haemophilia Centre where she worked for 35 years. During this time she completed her Advanced Haemophilia Nursing course and attended numerous World Federation of Haemophilia conferences. On retiring in 2017, she initiated the setting up of Haemophilia N.I together with a group of interested patients looking to provide support for patients and their families.
Colette lives in Belfast and has 2 children, 4 grandchildren and a great-grandaughter. Her hobbies include reading, travelling and babysitting.
William McKeown - Secretary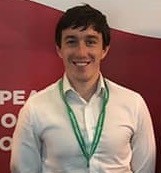 William is 28 years old and lives in Bangor with his wife Ruth. William has severe Haemophilia A and is on prophylactic factor VIII replacement therapy. He has been serving on the Haemophilia NI committee since 2017 as secretary. William has been involved with numerous projects relating to bleeding disorders including mentoring with the Step Up Reach Out youth leadership programme, serving as a steering committee member on the Bleeding Disorders Priority Setting Partnership, has participated in European Haemophilia Consortium youth leadership workshop and has also volunteered as a leader at Barretstown. He works as a geriatrician at Lagan Valley Hospital and in his spare time is very involved in his local church, enjoys running and brews his own beer.
Carson Pearce
Carson is 58 years old and lives in Glengormley with his wife Karen and daughter Rebekah. He was diagnosed with moderate Haemophilia A when he was 25 years old. He has been serving on the Haemophilia NI committee since its formation in 2017, looking after Data Protection, Access NI and publicity. Carson is a retail manager and in his spare time likes music and DIY.
Rebekah Pearce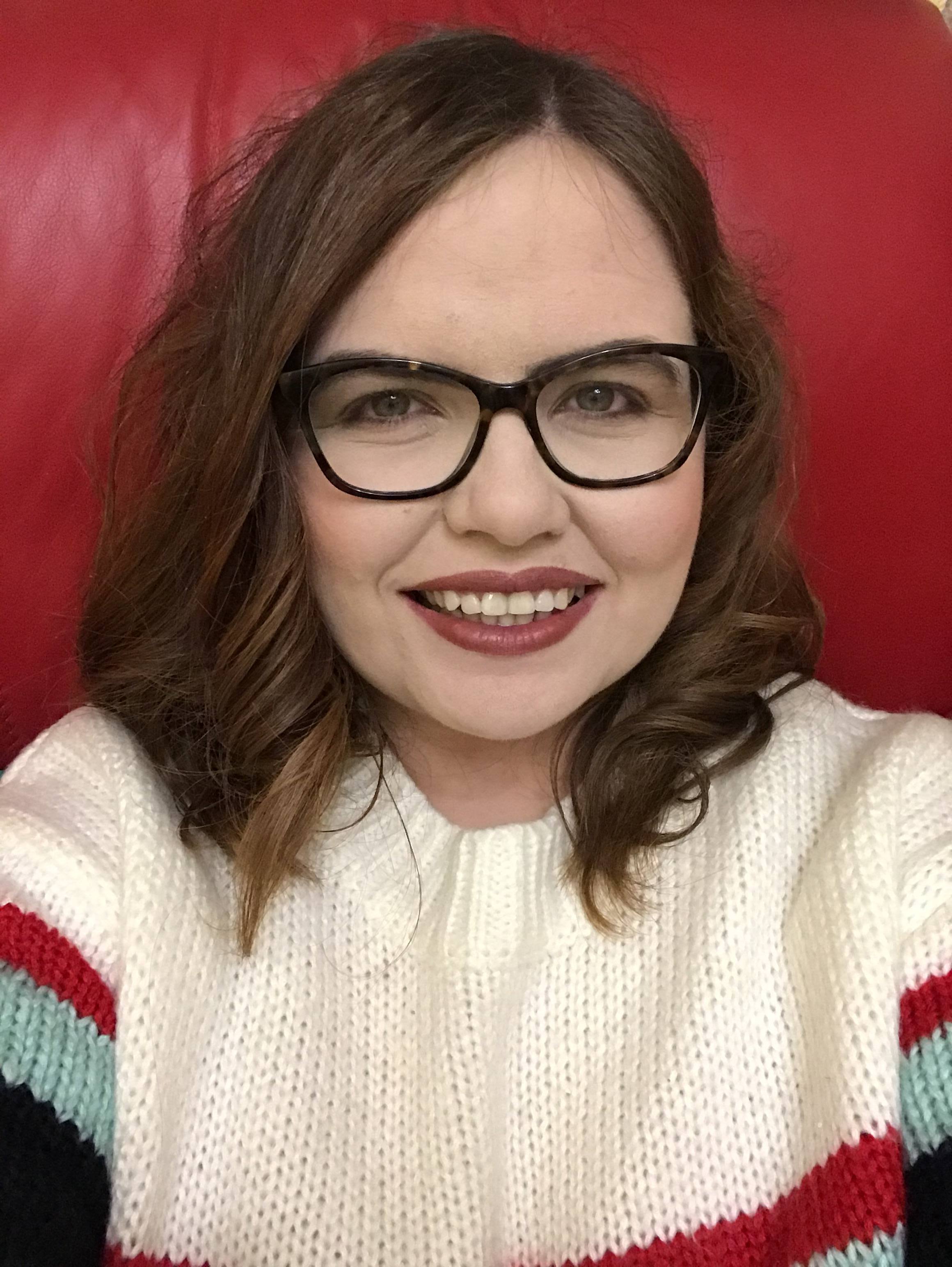 Rebekah is 27 years old and lives in Glengormley. She is a non-affected carrier of Haemophilia A. Rebekah has been serving on the Haemophilia NI committee since 2018 and is responsible for web and social media development and maintenance. She is a graduate of the Ulster University and works for a private healthcare company based in Belfast. In her spare time she helps out with the Boys' Brigade in her church. She enjoys reading, walking and both playing and listening to music.
Nigel Hamilton